Court Square
Blakely, Georgia
Activities
Fun for the whole family!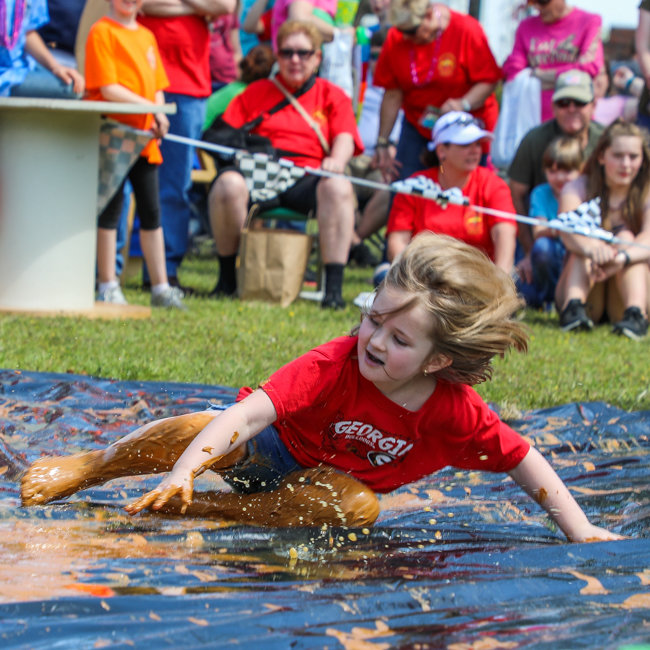 Peanut Butter Obstacle Course
Bring your best obstacle course skills (and maybe an extra set of clean clothes) and compete in the Peanut Butter Obstacle Course. The course is full of peanut paste, challenges and fun! The messy fun begins at 2:00 p.m. in the KidsZone.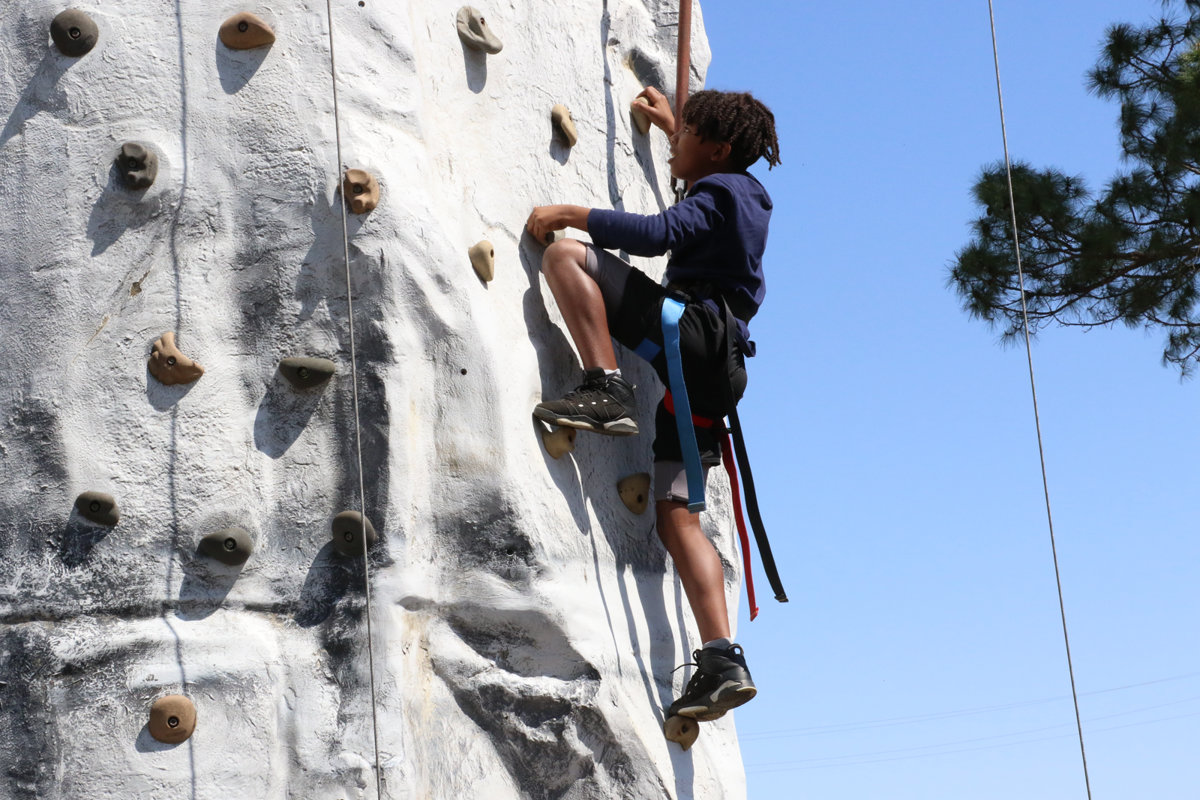 Kids Zone
For our young friends, the Peanut Proud KidsZone is full of bounce houses, slides, games, rides and kid friendly shopping. There are activities for all ages and all levels of adventure and fun. There are a few activities that require a small fee, but lucky for you, most are FREE!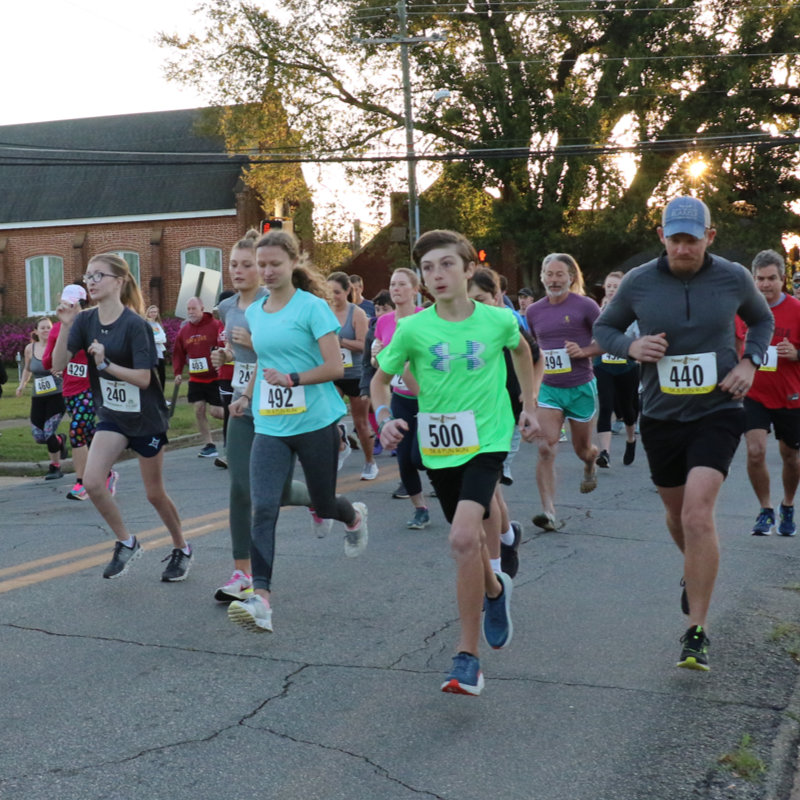 5K & Fun Run
Wake up and start the festival fun with a run in the Peanut Proud 5K or Fun Run. Whether you're fast or you barely finish, join runners and walkers of all ages as they complete the course.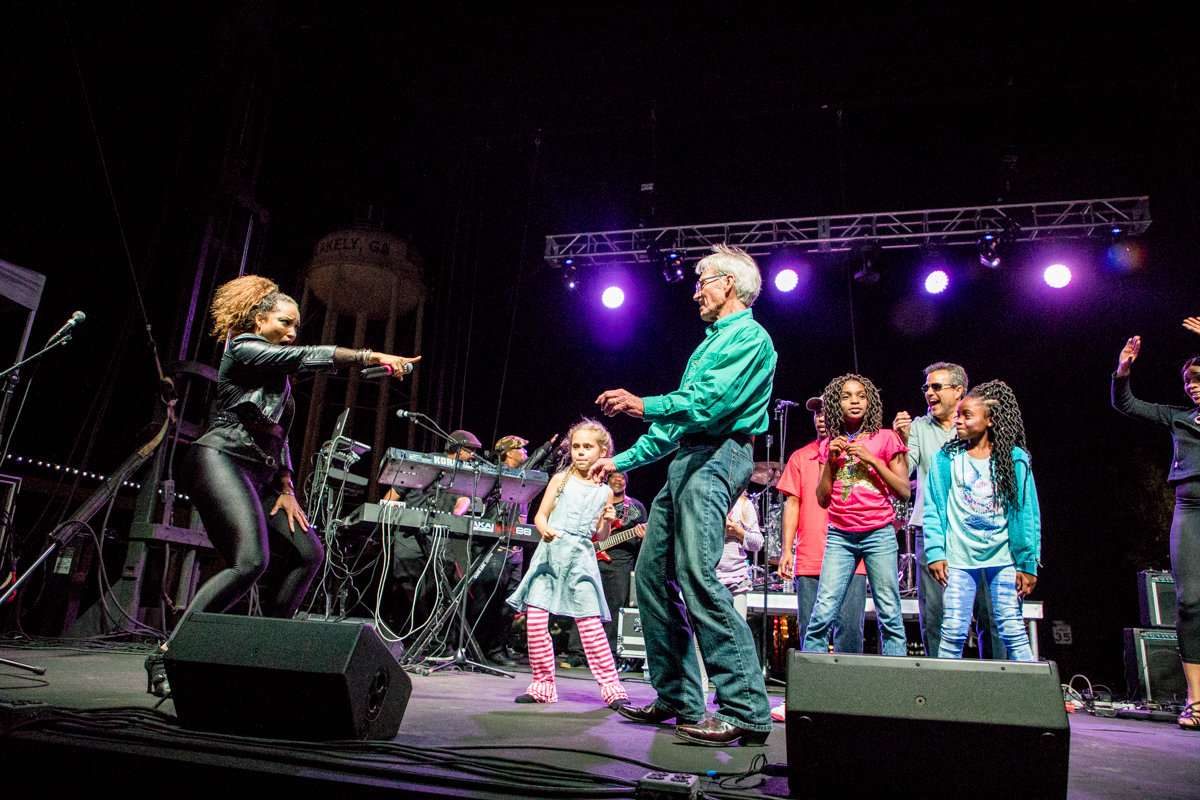 Street Dance
After a long day of festivities and a short rest, get your dancing shoes on and head back to the square for the street dance. Spend the evening with your community and friends listening to your favorite motown hits by Will and the Exclamation.
Entertainment
Free concerts all day!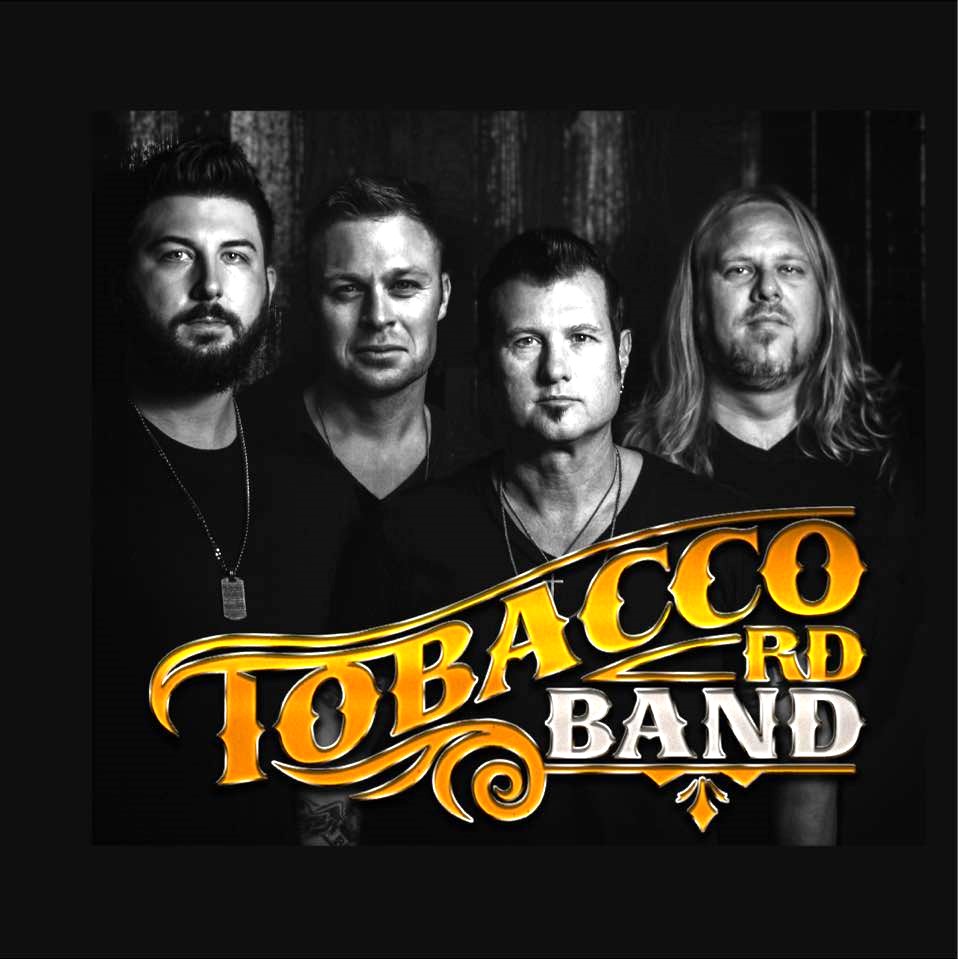 1:45pm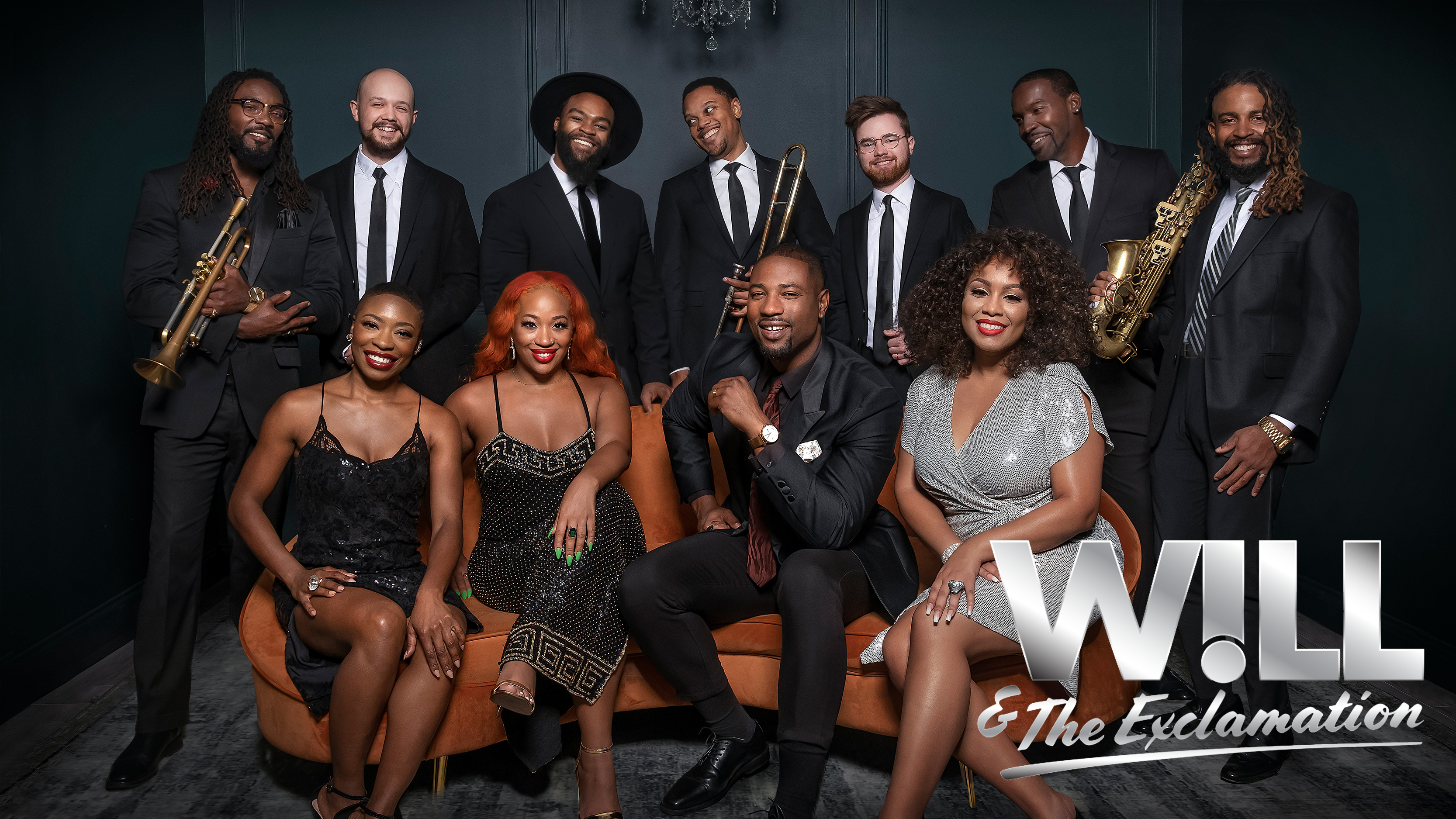 7:30pm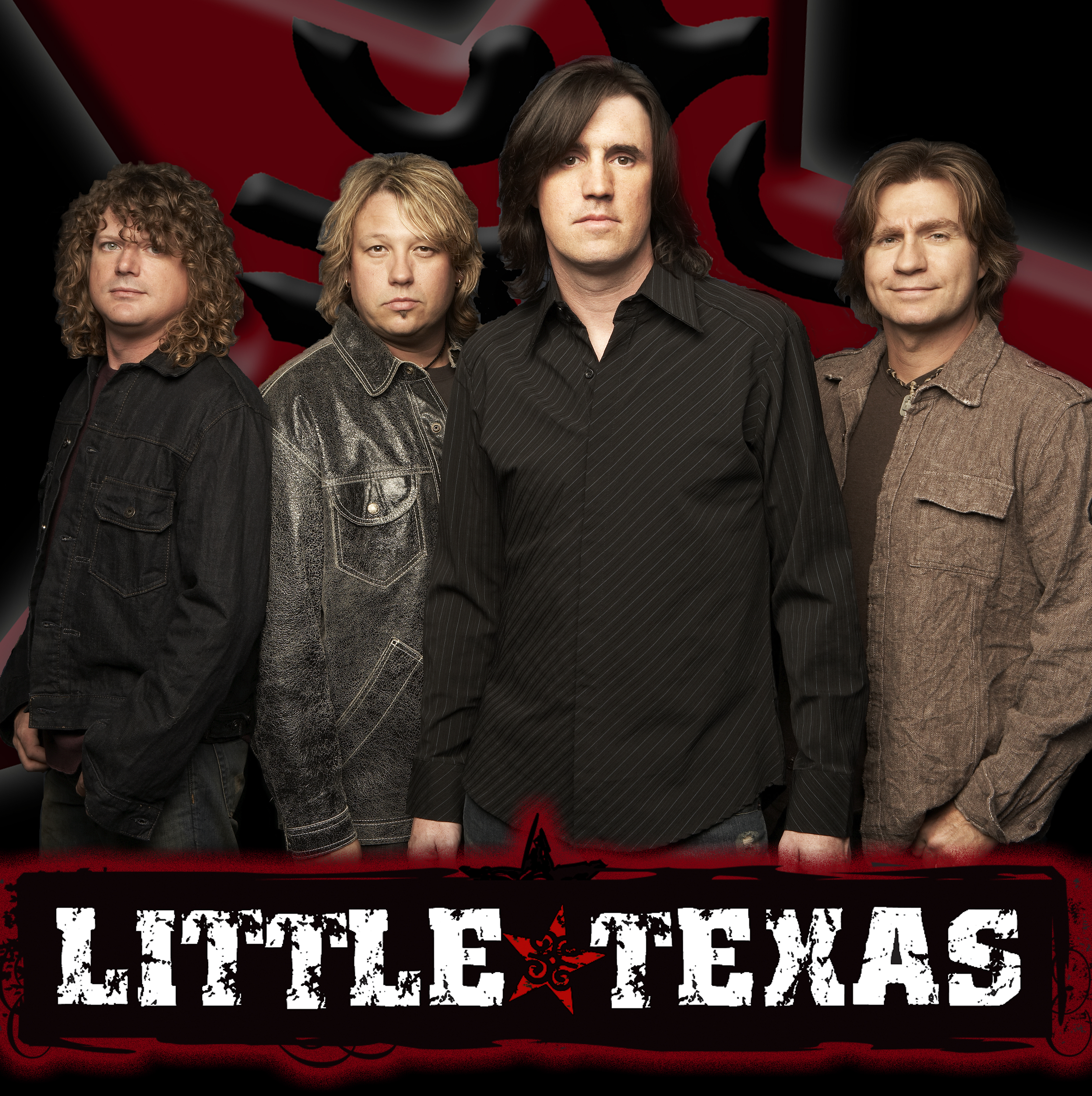 3:30pm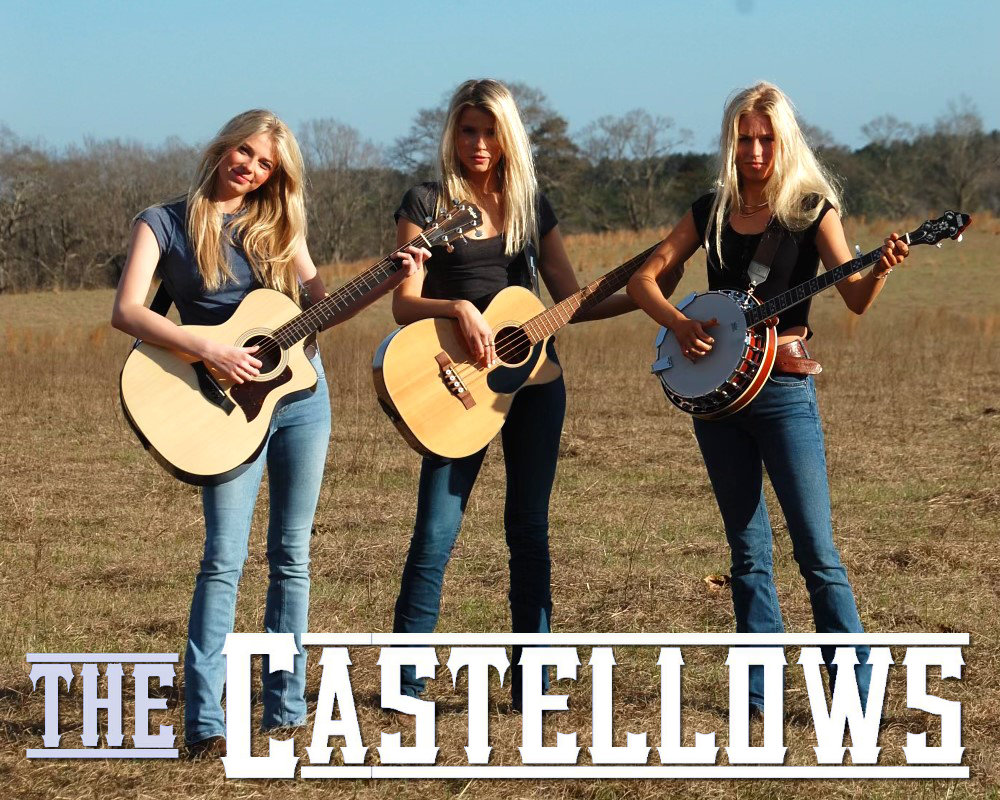 12:30pm
Parade
Peanut pride in all its fun shapes and sizes!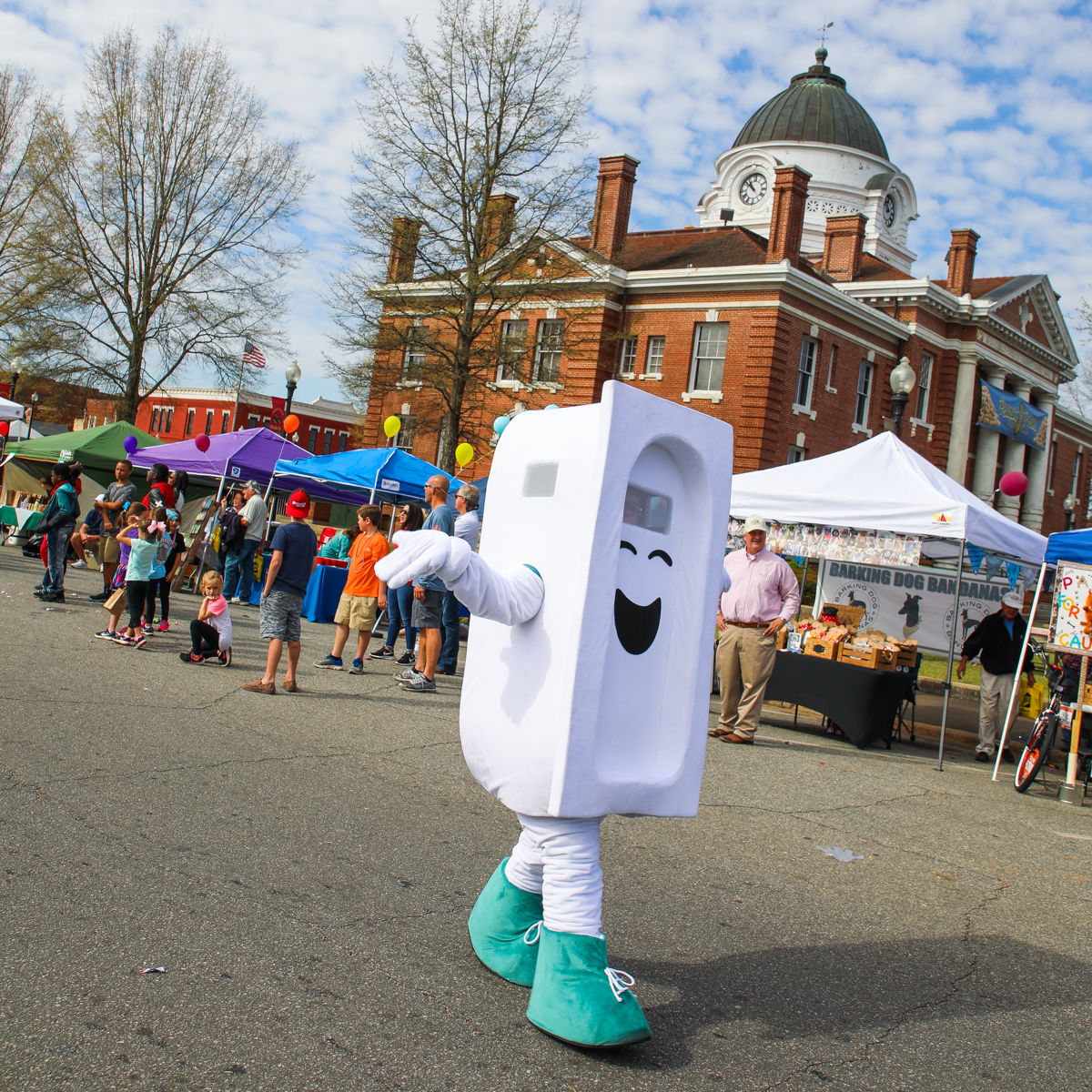 Walkers
Peanut pride in costumes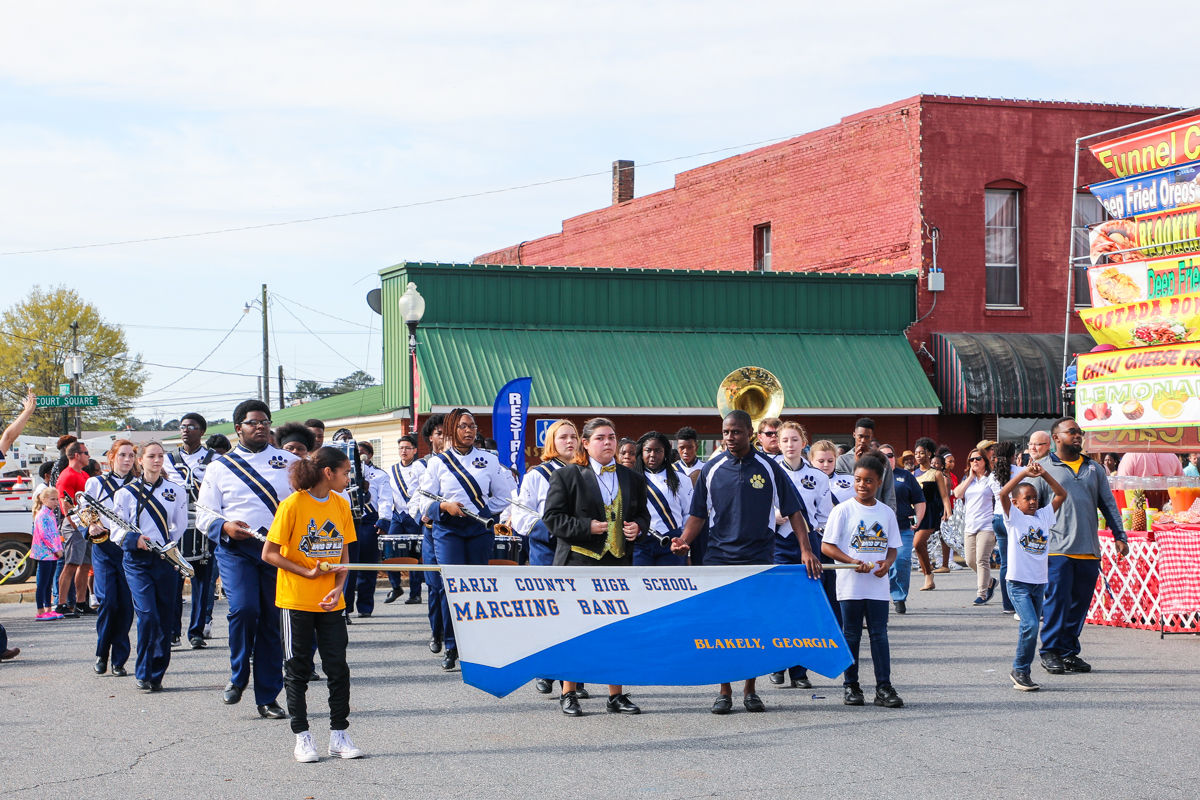 Marchers
Peanut pride in uniform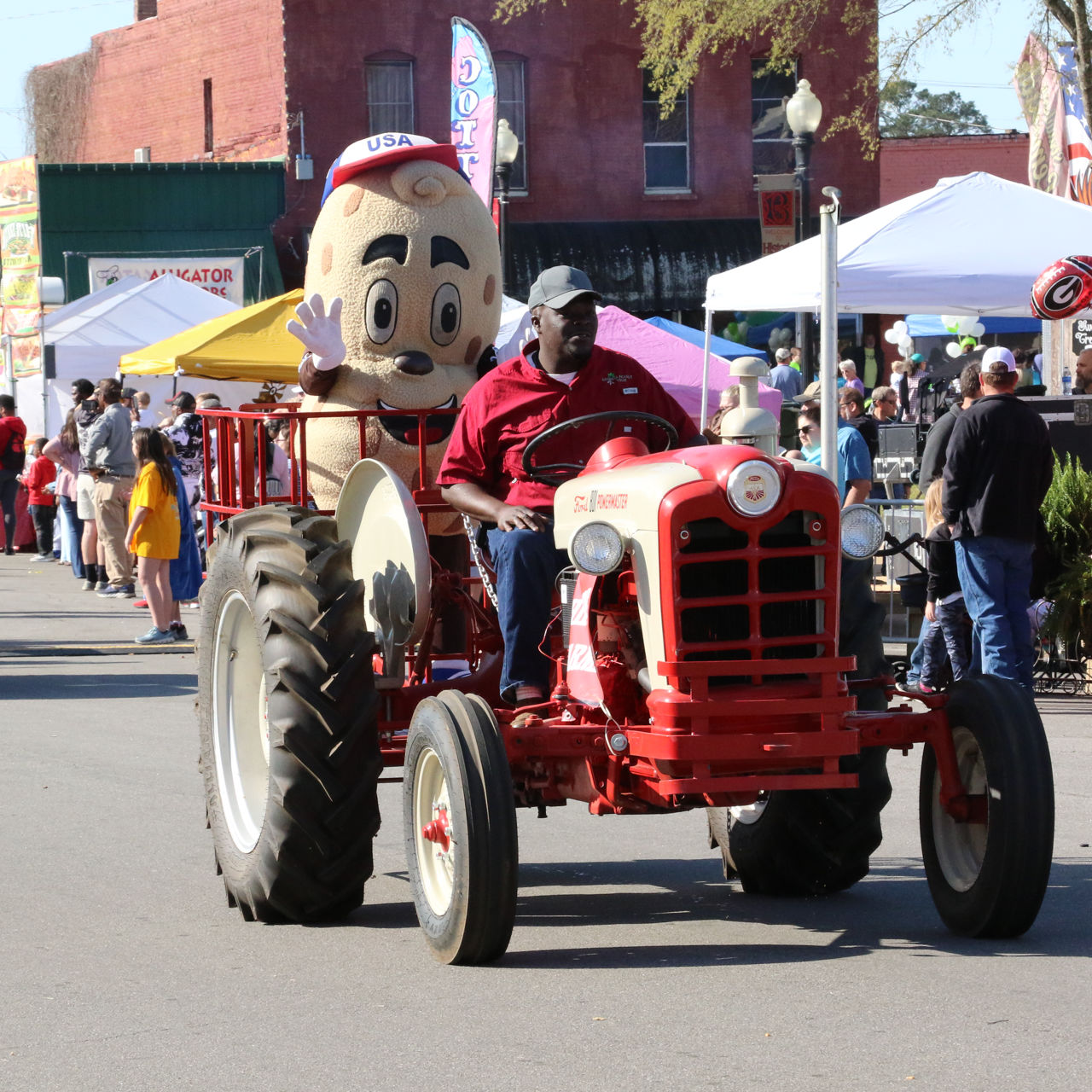 Riders
Peanut pride on floats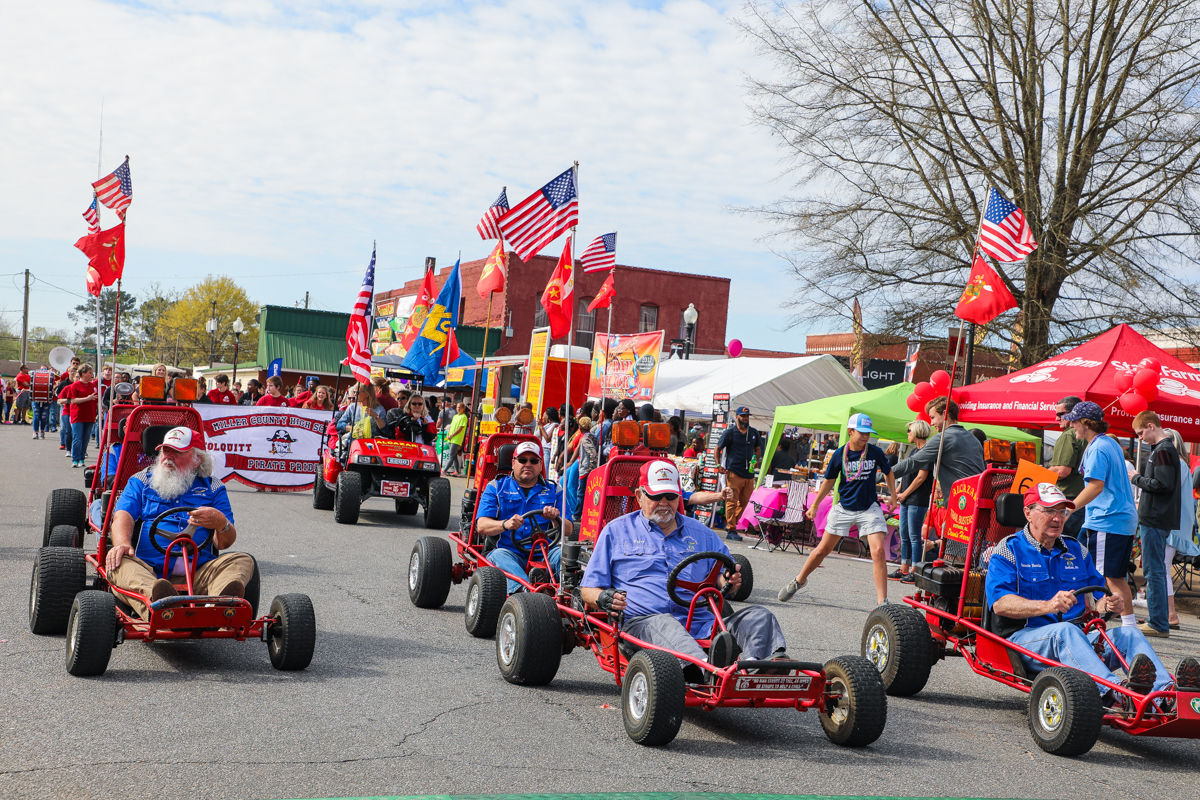 Drivers
Peanut pride on wheels
Vendors
Over 100 different vendors with a wide variety of food and shopping!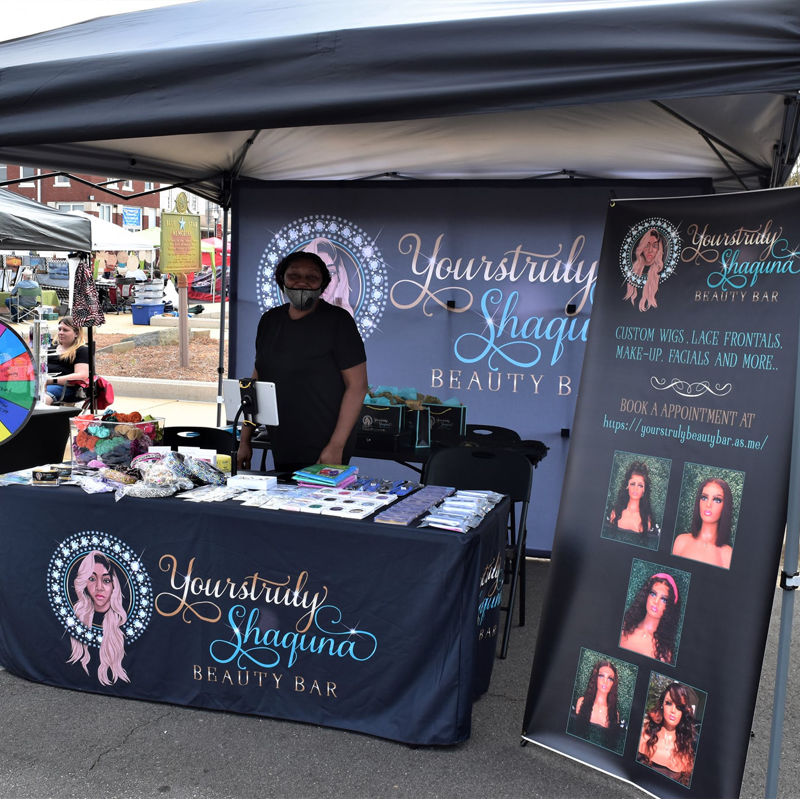 Shopping
From crafts and souvenirs, to clothing and lifestyle, there's plenty of shopping to do.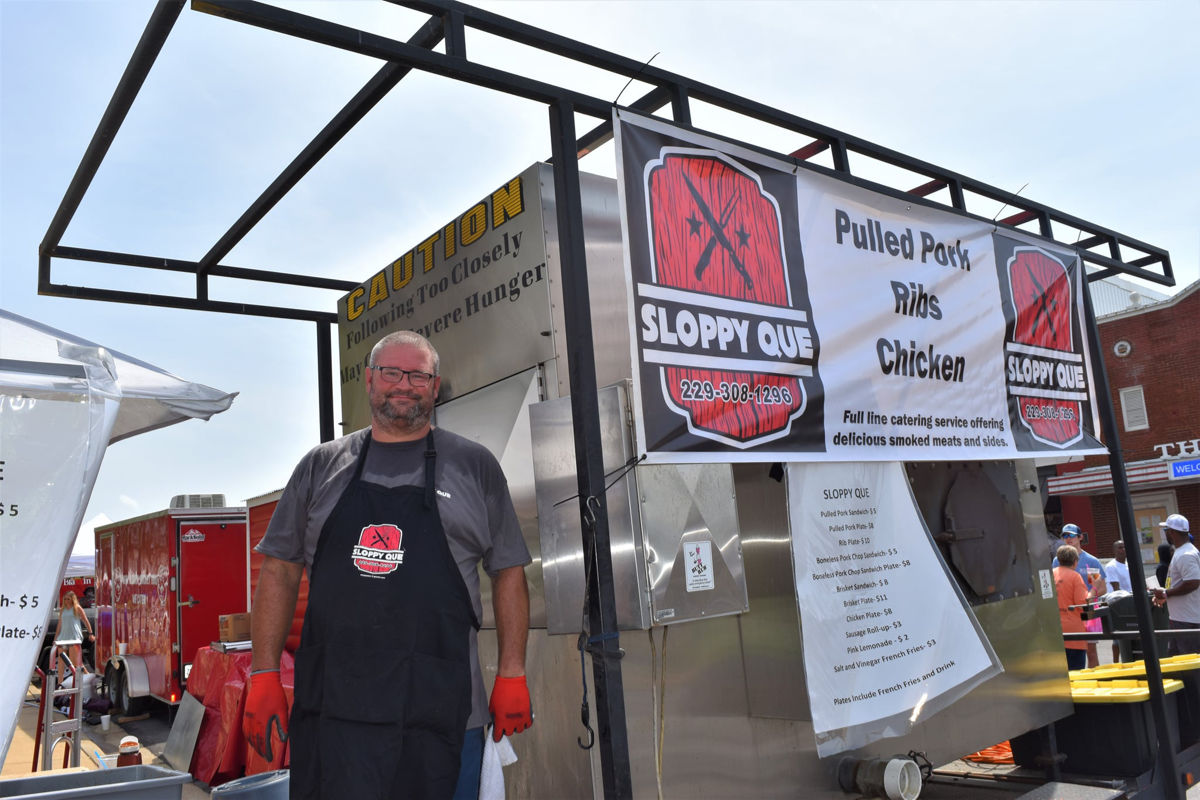 Food/Drink
Bring your appetite, because we have an amazing lineup of food and drink vendors with the best street cuisine you'll find in the south!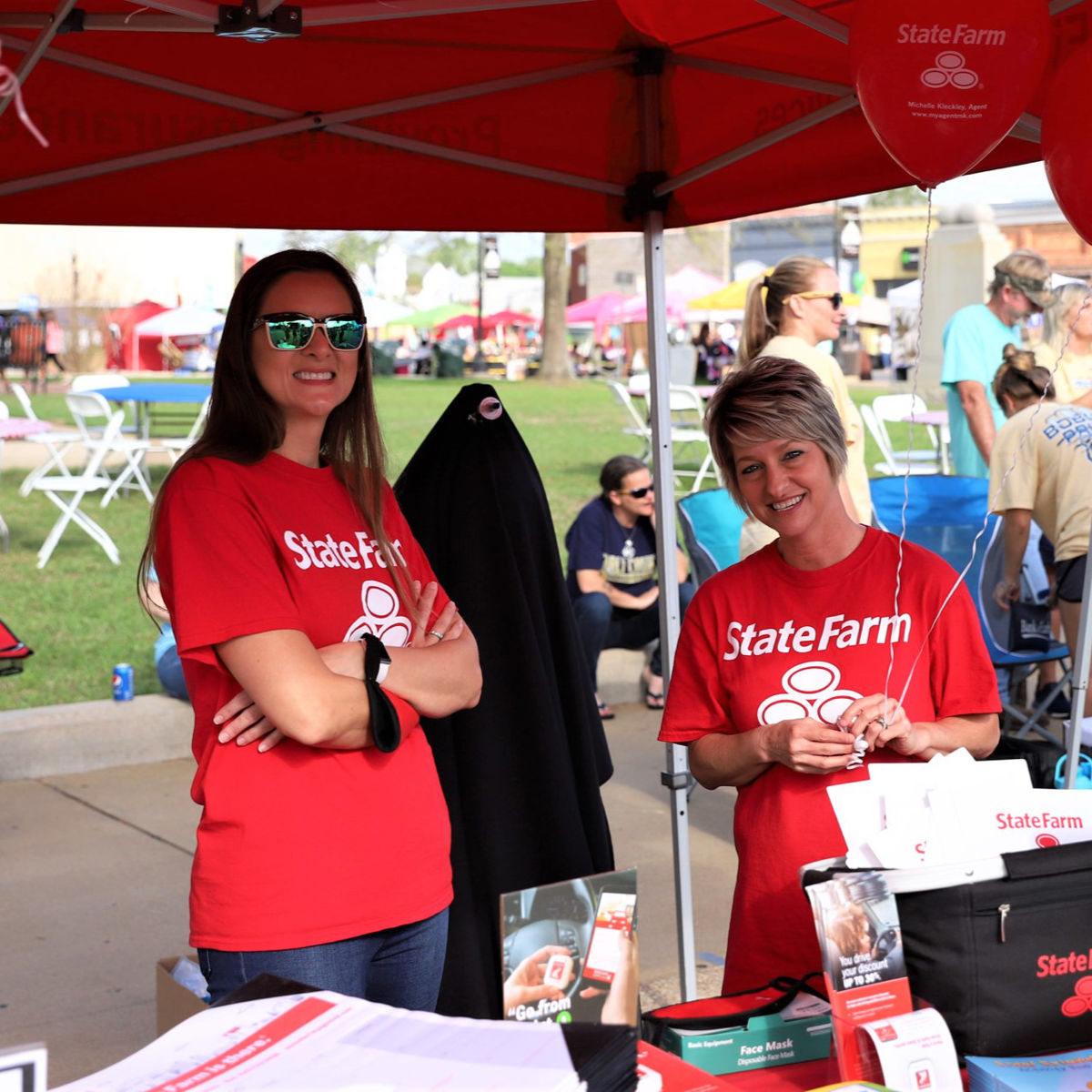 Outreach
Meet local businesses and organizations that share our pride for peanuts.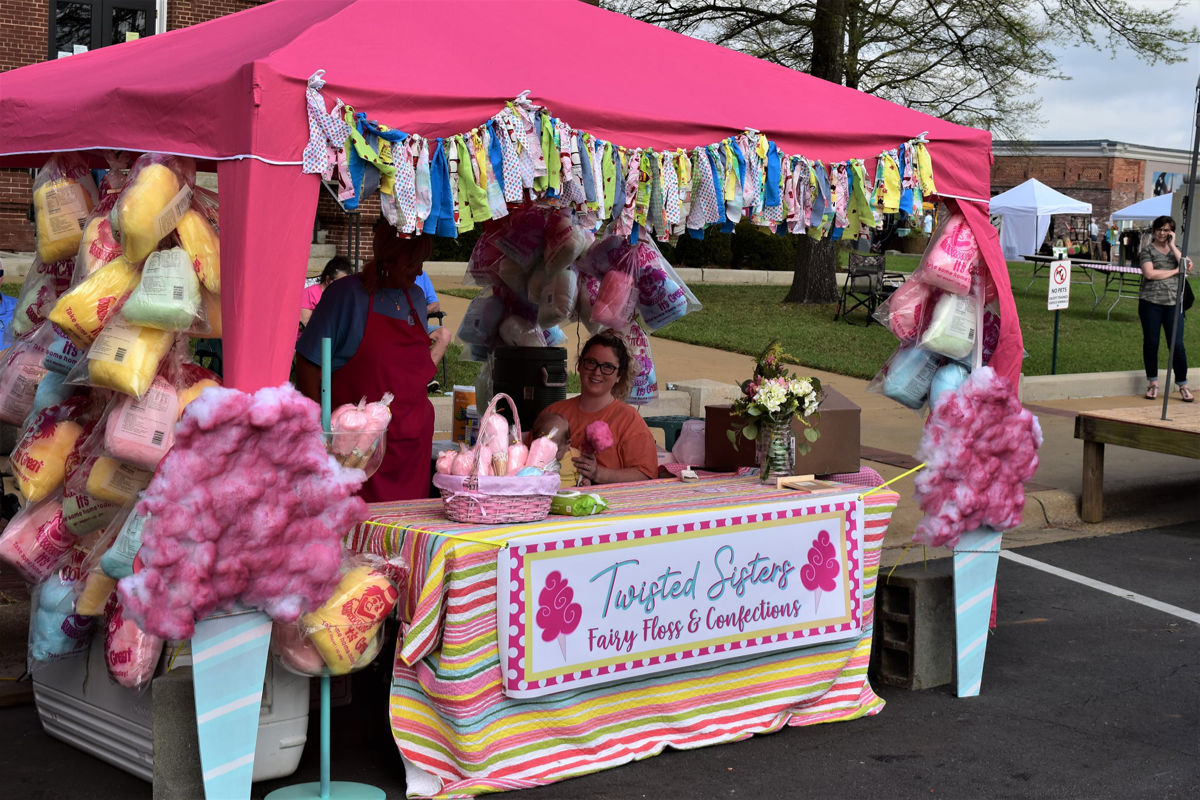 Sweet Treats
No festival should be without sweet treats! Come see what exciting flavors will be here this year!